---
FRUITS
Consumed fresh, dried or in juice, the apricot is rich in fibre, antioxidants and vitamin A. Dried, it is appreciated by athletes for the energy it gives them and for its high iron and copper content.
---
---
FRUITS
The banana is a fruit with a very high nutritional density, which means that it provides a lot of nutrients in a small volume.
---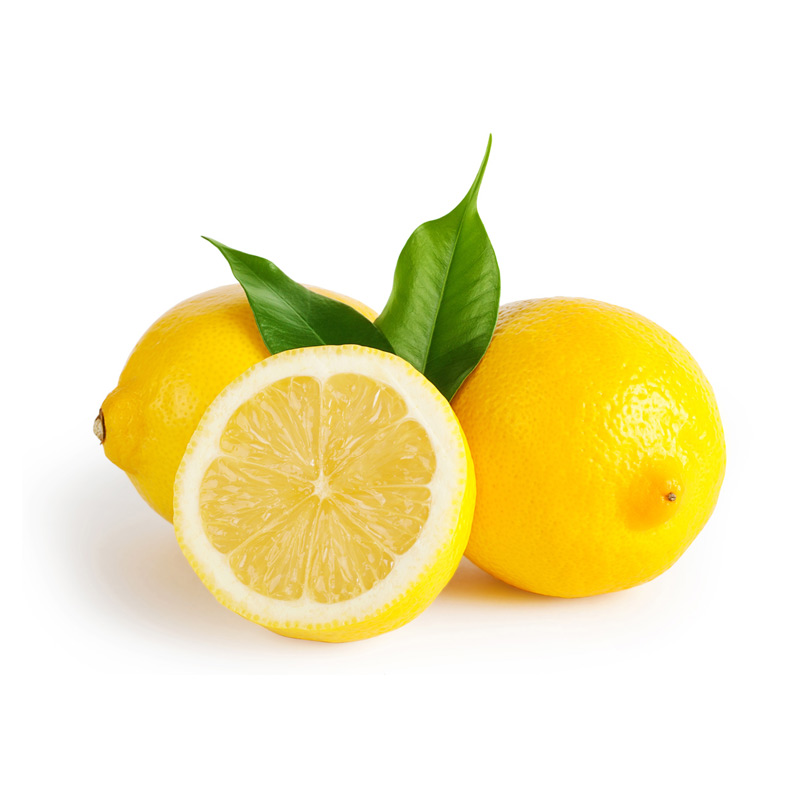 ---
FRUITS
Rich in vitamin C, lemon is the ideal fruit to fill up on energy. It brings freshness and helps detoxify the body.
---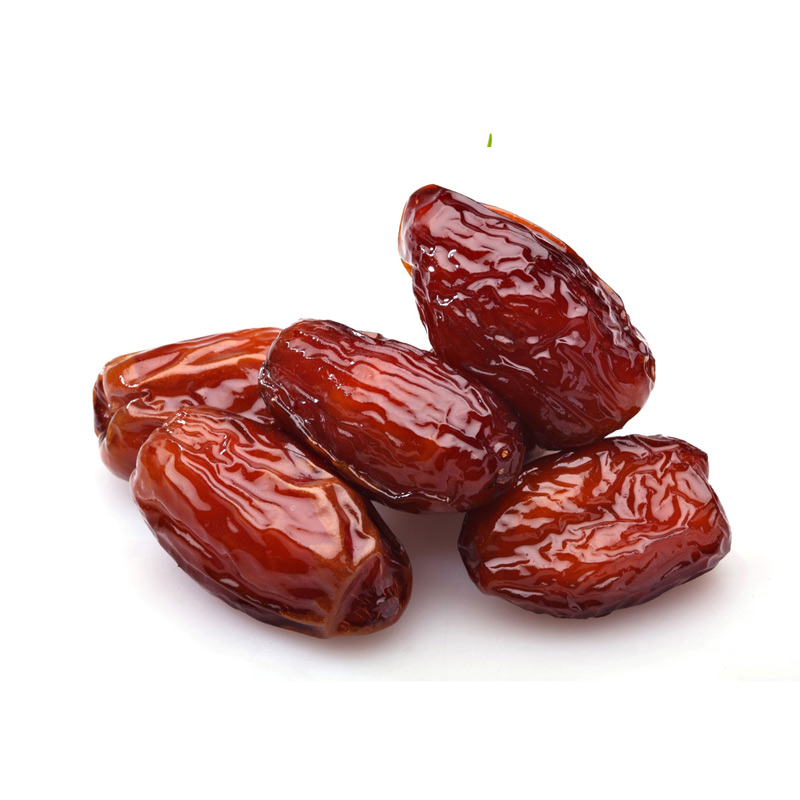 ---
FRUITS
Dry or fresh, the date is always soft and mellow and evokes the taste of Middle Eastern culinary traditions.
---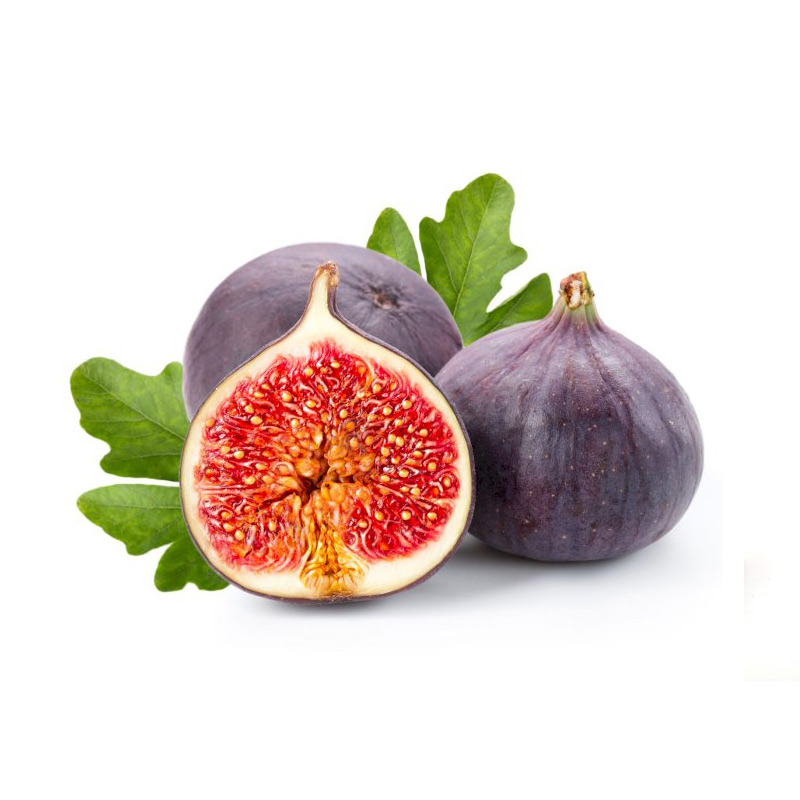 ---
FRUITS
The fig is rich in minerals and trace elements: potassium, iron, copper, and is a good source of group B vitamins.
---
---
FRUITS
Rich in fiber, it helps regulate transit and promote digestive well-being. It is also rich in vitamin C and water, so it is appreciated for its moisturizing and antioxidant properties.
---