Our Products
Vegetables- Fresh fruits of the day and of superior quality!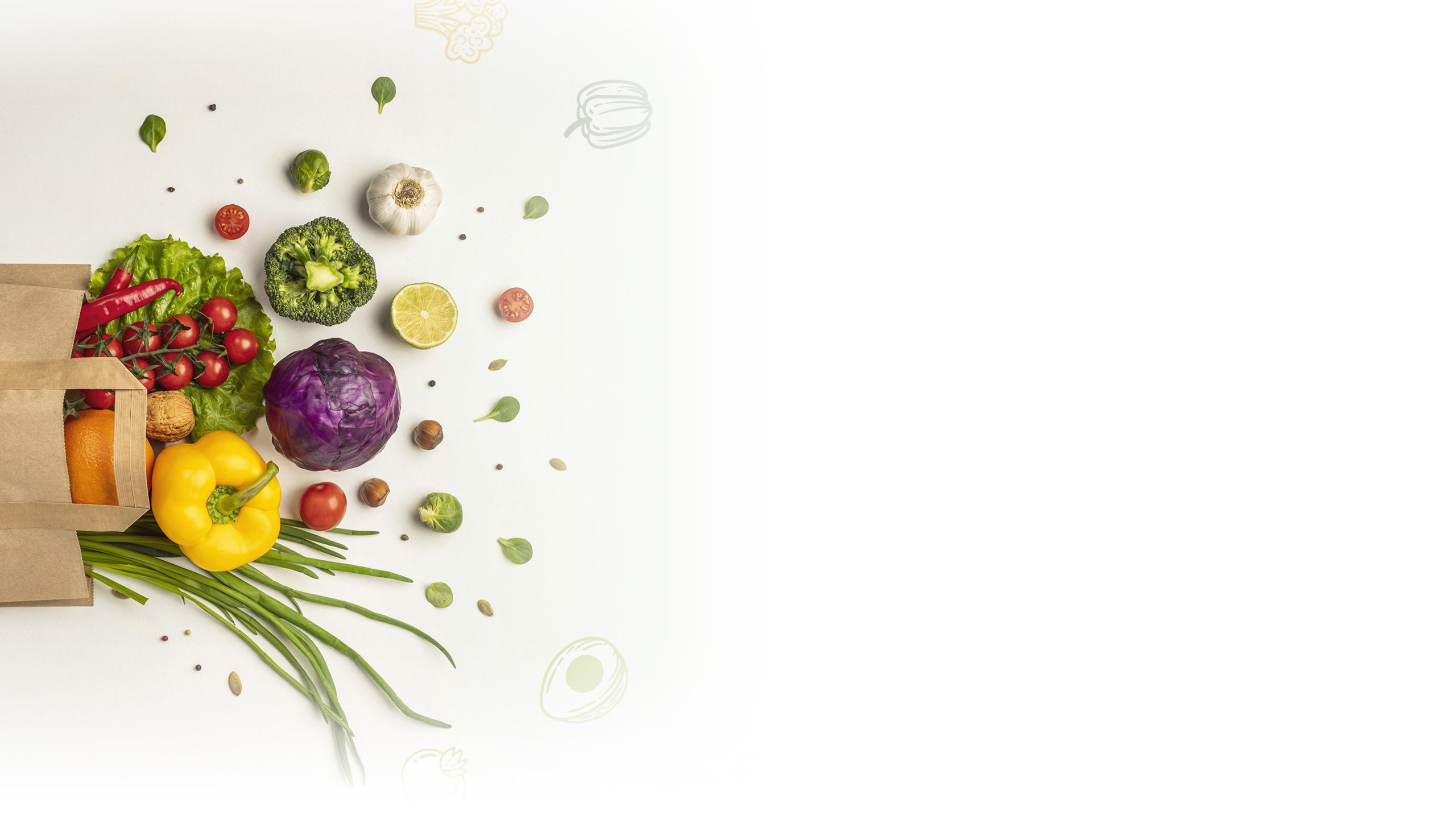 Sodea Fruits
the first in Tunisia
For 27 years, the company SODEA FRUIT has been the leader in prepackaged products distributed in supermarkets and new products intended for export)
Sodea is proud to be the first experience in Tunisia in the field of packaging and pre-packaging of fruits and vegetables.
---
It was created in 1995 in khelidia, an agricultural suburb 25 km far from Tunis. Sodea favours fruits and vegetables in the national level (leader of the repacked products distributes in big stores) as well as in the international level (leader of the new products destined to exportation).
---
27
years of experience
We are always here to meet the needs of our customers in an exceptional way.

100
Resellers
Our resellers play a vital role in our success and are essential to our future development.

20
Points of sale
The advisers at our points of sale are the brand's best ambassadors and they are able to communicate.

Offering fresh quality products is our number one priority!
Maintaining and improving the quality of the products offered and the services offered is SODEA FRUIT's primary concern.